Your VeeFriends Character is Evolving!
Claim your Series 2
VeeFriends Character!
All VeeFriends Series 1 holders are eligible to claim their Series 2 character
from now until December 31st, 2022.
Connect Wallet
Every NFT comes with our new trading card game: VeeFriends Compete & Collect!
Each VeeFriends Series 2 NFT you mint includes exclusive access to redeem a box of 52 VeeFriends Collectible Trading Cards for free! Delivery Starts soon
Read More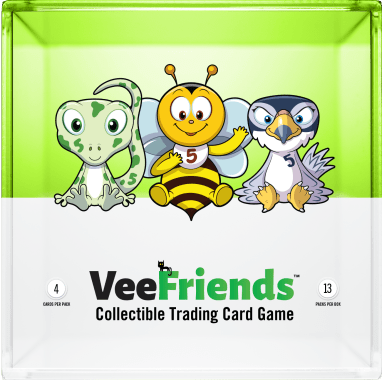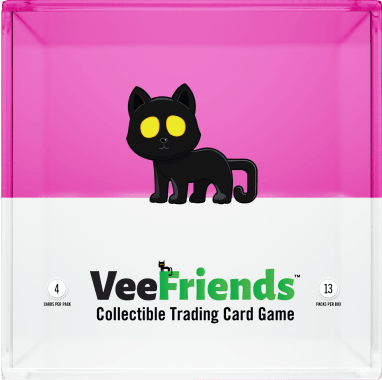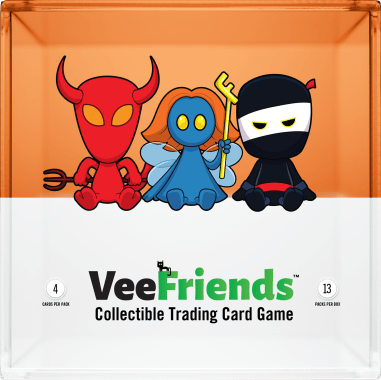 Play with GaryBee & Compete
for a High Score!
All VeeFriends Series 2 artwork and metadata will be revealed after the public mint ends. While we all wait, we can play our token pre-reveal game and strive to set new records! Don't forget to share your score if you and GaryBee journeyed far!
Play Game